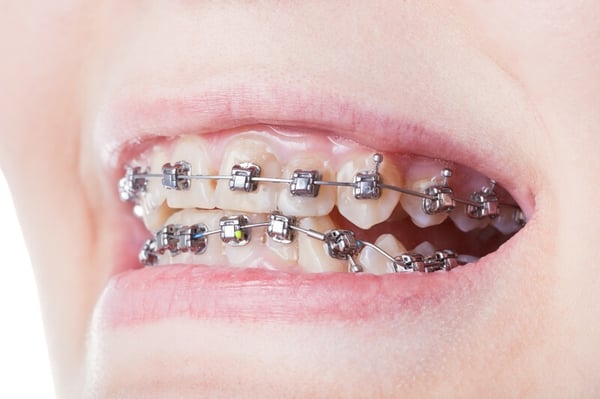 A new generation of Orthodontic Brackets is now available for you and your family, you may have been worried about the pain, length of treatment, and having to had an extraction during your orthodontics treatment. Now all these worries have disappeared with this revolutionary method.
It is a unique method for the following reasons:
How do self ligating braces work?
They use the same concept of traditional braces but with more gentle pressure and less friction with wires which allow us to achieve our goal faster.
Are you looking for the leading dentist in Dubai or leading dental clinic in Dubai or for the pediatric dentist Dubai ? DRHC provides the leading dentist for dental implants and Cosmetic dentistry.