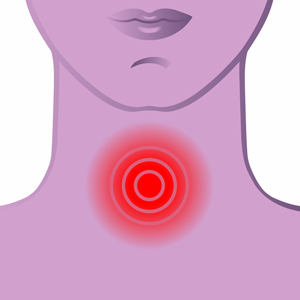 For more information, request a call back
Dr. Rami Hamed Center
Adenotonsillectomy (excision of the Adenoids and Tonsils same time), is a simple day case procedure, done under general anesthesia in a fully equipped OT. New technique (radio frequency) is used to make it easy, short time consuming and less traumatic. Patient mostly will go home same day after 4 hours and the indications for this operation is recurrent infections with or without enlargement.
Adenotonsillectomy Surgery Cost Package includes
Pre-Operative Anesthesia consultation, blood and other investigations

Surgeon Fee

Operating room charges

Doctor's Rounding fees

Routine medications used in the procedure & during admission

Routine laboratory investigations

Post operation Laboratory investigations

Routine Medical consumables .

Two weeks follow up
Package excludes
Take home medications and items of personal nature are not included
Dubai ENT clinic - If you are in search of ent specialist or ent surgeon for the treatment of ear nose and throat in dubai, then we can provide experienced and the best ent doctor in dubai for the healthy treatment with surgical package.DRHC has the best doctor in the department of otolaryngology.