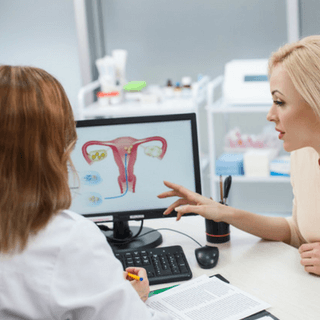 For more information, request a call back
Dr. Rami Hamed Center
O-Shot is an gynaecology office procedure which is suggested to revitalise the vaginal and clitoral sensitivity. it uses PRP (Platelet rich plasma) which is injected around the most sensitive ladies area.
The O shot procedure can give better sexual desire and orgasm, it is painless procedure with hardly and side effects.
Package includes
Consultation and free 1 follow up visit.
- Office based procedure with all instrument included.
Packages excludes
- post procedure medication.
Dubai Obstetrics and Gynecology clinic at DRHC now provides top male and female Gynecologist in Dubai to enhance the service on Cosmetic Gynecology,Surgical Gynecology, Contraception, Abortion, Menopause and so on.