About Dr. Ruchi Rajesh Deshpande
BHMS, HMD(UK), PG Nutrition, Dip.Trichology
Dr.Ruchi is a consulting Homoeopath with MD from London, UK .She is one of the best homeopathy doctor in dubai .
SCOPE OF SERVICES
Sweet Wonders for little wonders, medicines easily palatable by kids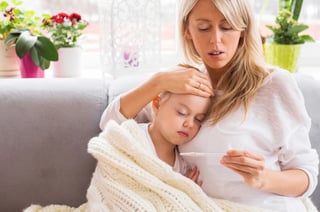 Homeopathy For Children
Hyperactivity
Low Appetite
ADHD
Repeated Cough and Cold
Recurrent Tonsillitis
Low Immunity
Allergies
Behavioral Disorders
Homoeopathy - A Women's Friend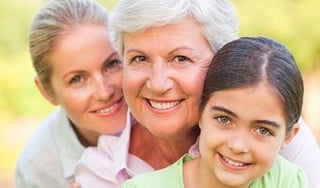 Irregular periods

Premenstrual syndrome

Painful periods

Heavy bleeding

Weight gain
Homoeopathy for Obesity
Homeopathy in Hair

Hair Loss

Hair Thinning

Dandruff
Homeopathy Clinic in Dubai - DRHC provides one of the best homeo clinic in UAE. Book an appointment with our Consultant Homeopath for Homeopathic medicine and Homeopathy treatment .