Dubai Thyroid Clinic
9 Foods to avoid with Hypothyroidism:
1. Soy
2. Cruciferous Vegetables such as broccoli and cabbage and cooking the vegetables can reduce the effect.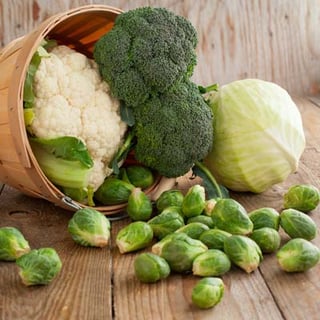 3. Gluten: A protein found in foods processed from wheat, barley, rye, and other grains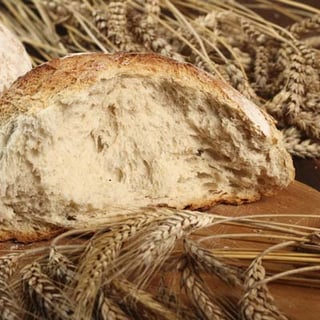 4. Fatty food: Such as butter, mayonnaise, margarine, and fatty cuts of meat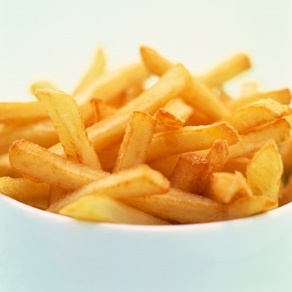 5. Sugary Food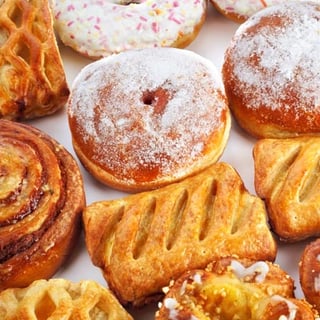 6. Processed Food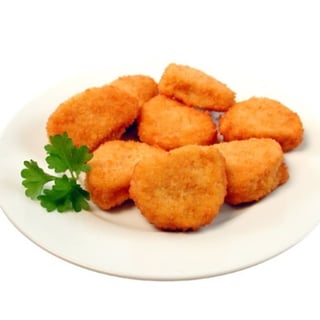 7. Excess Fiber: It can complicate your hypothyroidism treatment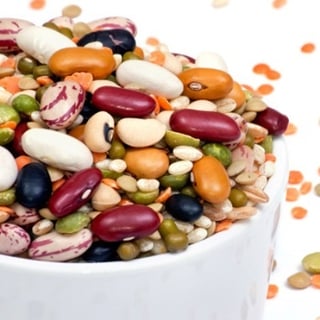 8. Coffee: You should wait at least 30 minutes after taking your medication before having a cup of coffee.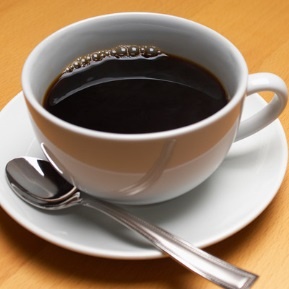 9. Alcohol: It appears to have a toxic effect on the thyroid gland and suppresses the ability of the body to use thyroid hormone.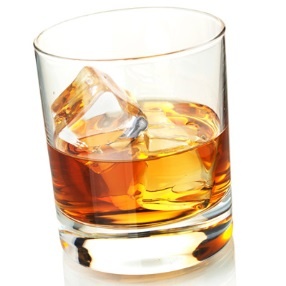 Dubai Thyroid Clinic - DRHC provides treatment for hypothyroidism, hyperthyroidism, thyroid cancer, thyroid disease, thyroidectomy and thyroid surgery .