Dubai Thyroid Clinic
When you have one of 10 thyroid symptoms:

1. Changes in Body Weight: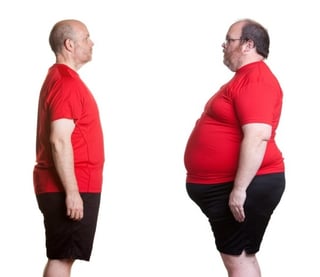 2. Extremes of Mood: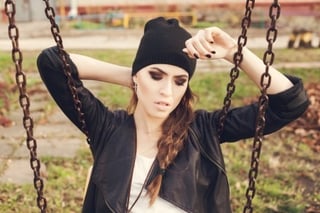 3. Menstrual Changes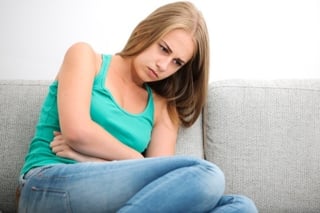 4. Goiter: A swelling in the neck which is due to enlargement of the thyroid gland.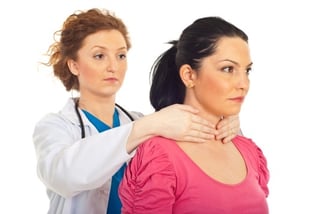 5. Altered Mental Capacity: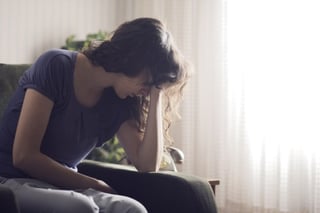 6. Low Sex Drive: Loss of libido, especially in women.

7. Hair Loss: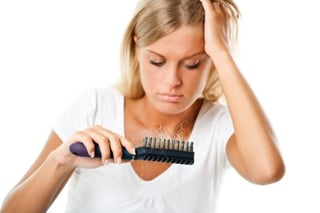 8. Unpredictable Bowel Function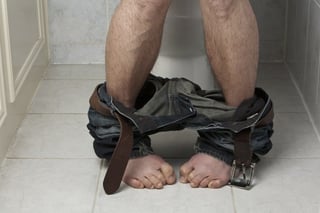 9. High Blood Pressure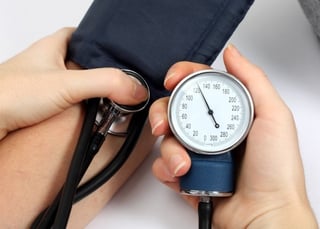 10. Changing Sleep Patterns