Dubai Thyroid Clinic
Dubai Thyroid clinic at Dr Rami Hamed Center in DHCC provide thyroid surgery in dubai with leading thyroid specialist in dubai for complete care of thyroid diseases including all diagnostic modalities and latest non surgical and surgical techniques available for best outcomes.
When you have one of 10 thyroid symptoms:

1. Changes in Body Weight: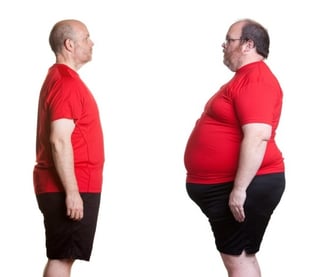 2. Extremes of Mood: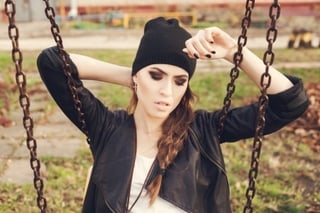 3. Menstrual Changes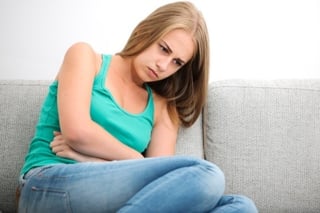 4. Goiter: A swelling in the neck which is due to enlargement of the thyroid gland.

5. Altered Mental Capacity: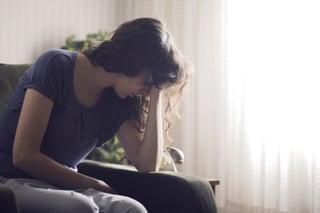 6. Low Sex Drive: Loss of libido, especially in women.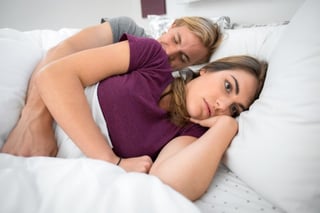 7. Hair Loss: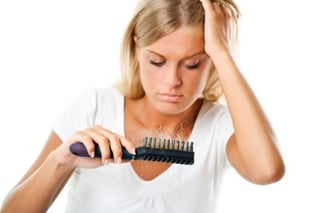 8. Unpredictable Bowel Function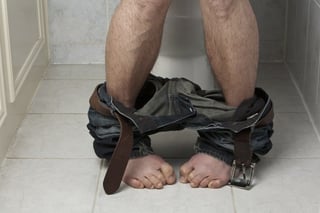 9. High Blood Pressure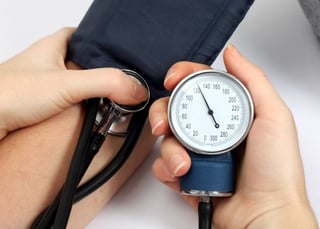 10. Changing Sleep Patterns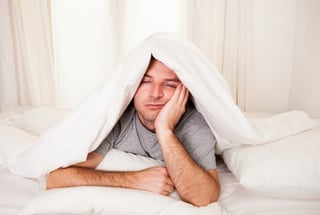 Dubai Thyroid Clinic - DRHC

provides best thyroid surgeon in dubai and treatment for

hypothyroidism,

hyperthyroidism,

thyroid cancer, thyroid disease,

thyroidectomy

and thyroid surgery . DRHC provides advanced

thyroid test in dubai