Correction of Hallux Valgus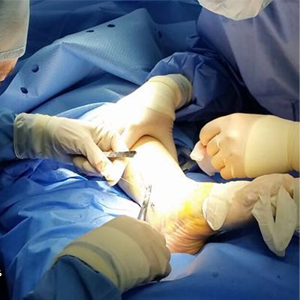 For more information, request a call back
Dr. Rami Hamed Center
Hallux Valgus correction surgery is usually a day case surgery. The patient will be provided with special heel bearing shoe to enable immediate walking. The pain post operative is mild and controlled easily with simple medication. We have large track record of successful results.
Packages include
Pre-Operative routine Anesthesia check up and investigation. Chronic disease check up is not included.


Surgery Fee

Operating room charges



Private normal room charges

Doctor's daily visit fees during stay period.


Routine medications used during operation and admission

Routine post operative laboratory investigations




Radiology Imaging post op




Prothesis or implant

Routine Medical consumables

Packages exclude
Additional stay days will be charged as per the occupied room rate.

Other specialty consultations are not included.

Any special test, procedures, or service not related to the current operation is chargable extra.


Medications on discharge are not included.
Extra Charge
Walking shoes - AED 400 per one shoe.
Package Cost
AED 24,000 for one foot
AED 38,000 for both feet